Dr. Willy Noel, MD, CB, CIME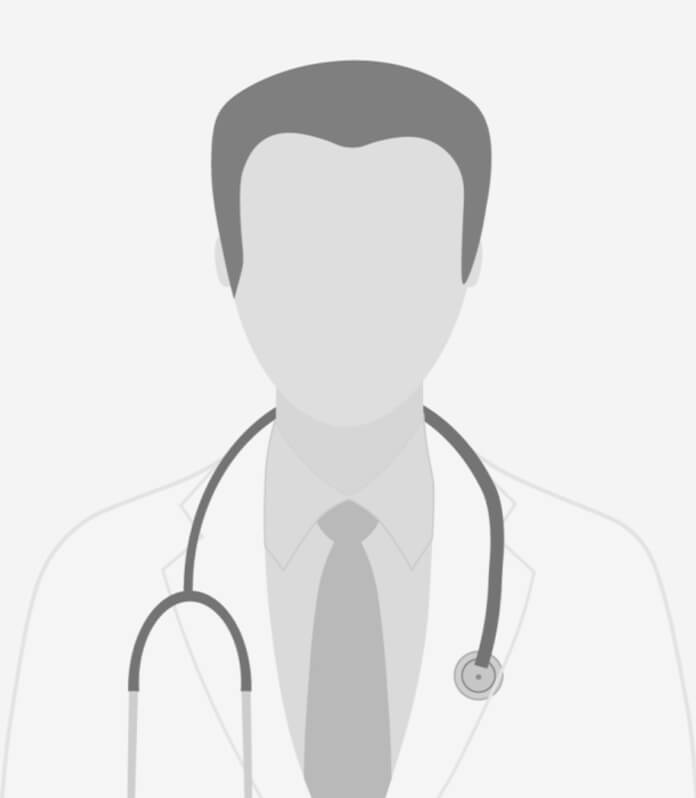 Meet with a triple board-certified internal medicine specialist, by making an appointment with Dr. Willy Noel today. Contact Premier Physician Support Services in Central Florida at (305) 273-9100 to get the care and treatment you deserve
Specialty:
Internal Medicine
La Majesty Health Care, LLC - Orlando
La Majesty Health Care, LLC - Kissimmee
Medical School:
University Eugenio Maria de Hostos
Residency:
Hospital Santa Rosa
Board Certification:
Board-Certified Biologist
Board-Certified Correctional Healthcare Provider
Board-Certified Disability Medicine CIME
Professional Memberships:
American Board of Independent Medical Examiner
American Academy of HIV medicine
Puerto Rico Medical Association
American Medical Association
American Board of Correctional Medicine
Dr. Willy Noel, MD is a triple board-certified family medicine specialist with over two decades of experience in his specialty and in leadership across many hospitals. By embracing and celebrating the unique cultural backgrounds of members in our community, Dr. Noel has strived to provide accessible and innovative health care solutions to many communities in the US.
He works with a diverse team of healthcare professionals to meet the diverse needs of patients, while also bringing much-needed medical support to those who are underprivileged.